When You Give, You Support So Much…

There are so many ways to donate to Berkshire Humane Society. As a private, 501(c)3 non-profit open-admission animal shelter, we receive no state or federal funding, so we're dependent on the generosity of our supporters. Berkshire Humane Society uses each and every donation for what matters most to you – caring for homeless animals and promoting the welfare of all animals and their people through our humane education and community outreach programs.
Donations are tax-deductible to the extent allowed under the law. Thank you!
Please consider one or more of the following ways to help Berkshire Humane Society: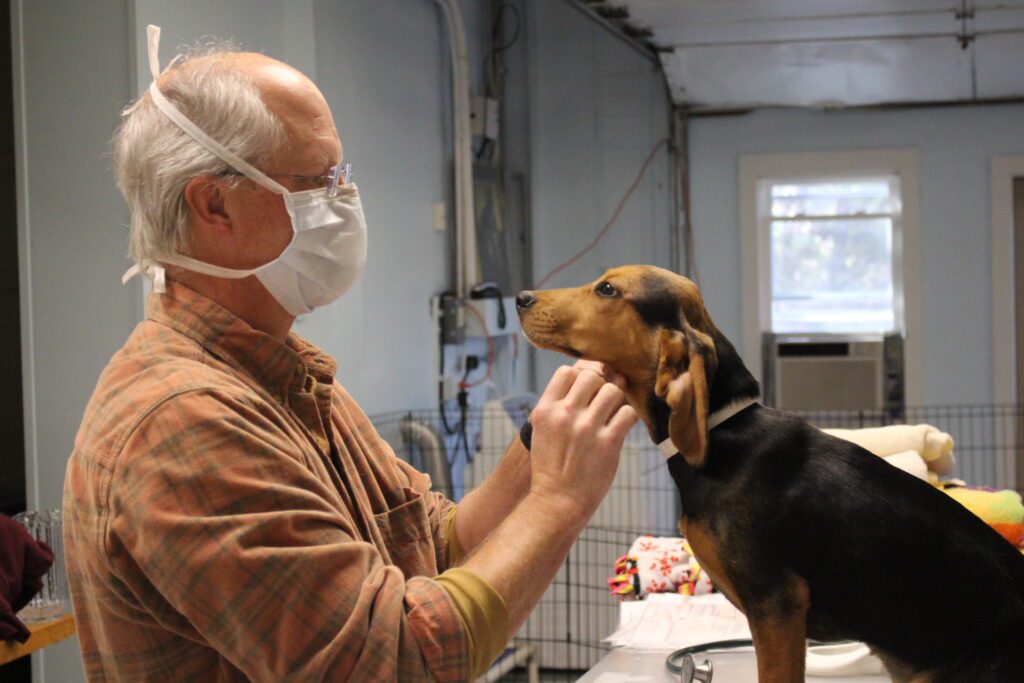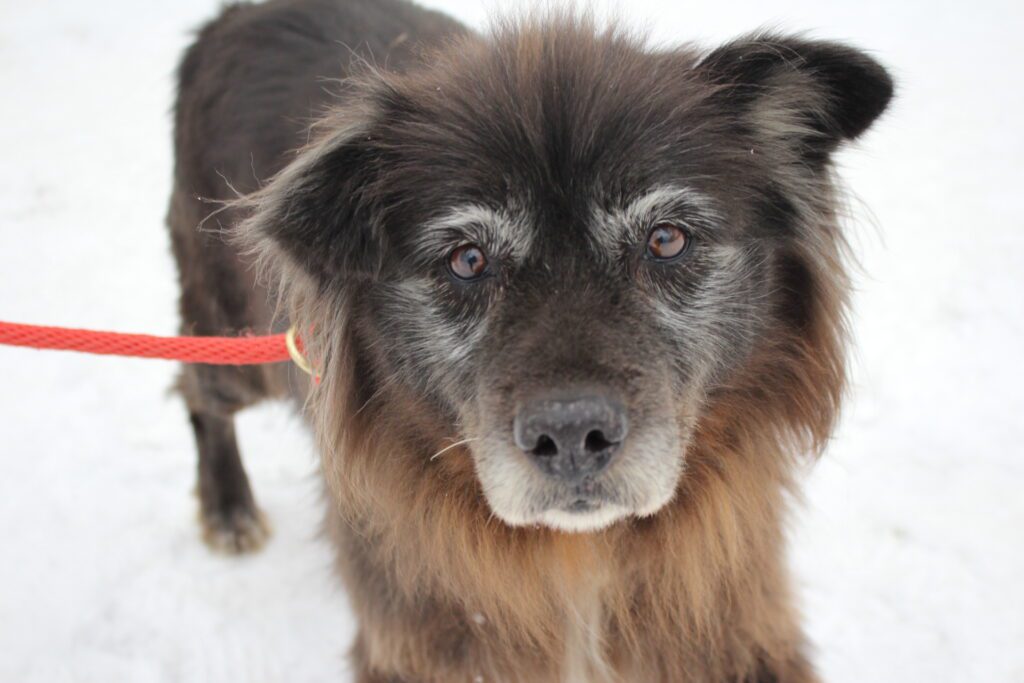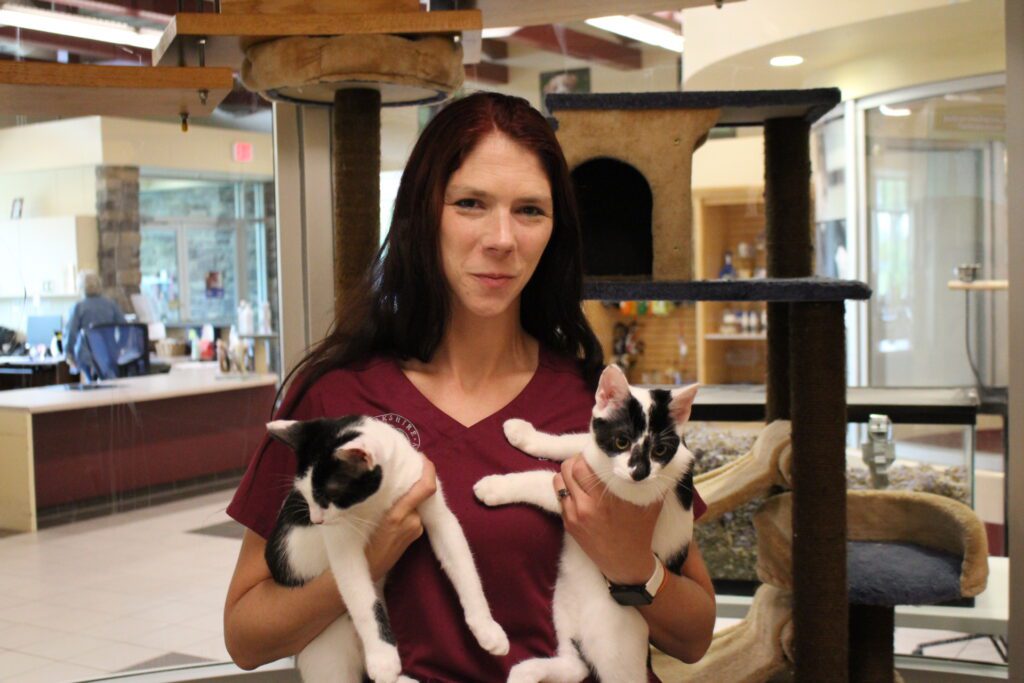 Additional Giving Options
If you have previously made a donation through Network for Good and need to change or update your information, you can access the old form here.
More information coming soon. Please contact us for additional details about these giving options. Email info@berkshirehumane.org.
Stocks and Mutual Funds
Ken Freeberg Fund
Corporate Membership