Thank You For Your Support During 2019
Please help us continue our work during 2020 by donating today.
Testimonials
"All three of my cats were adopted from Purradise. I could not be happier about the entire adoption process…I could see that all the animals there were so well cared for." – Adopter on Facebook
Programs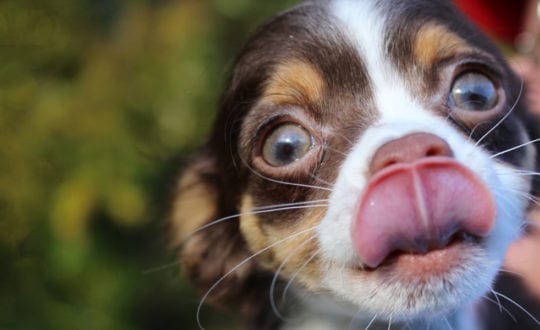 Pet Food Bank
For Pet Owners Suffering Financial Hardship Our Pet Food Bank helps keep pets in their loving homes when their owners are experiencing financial difficulties....