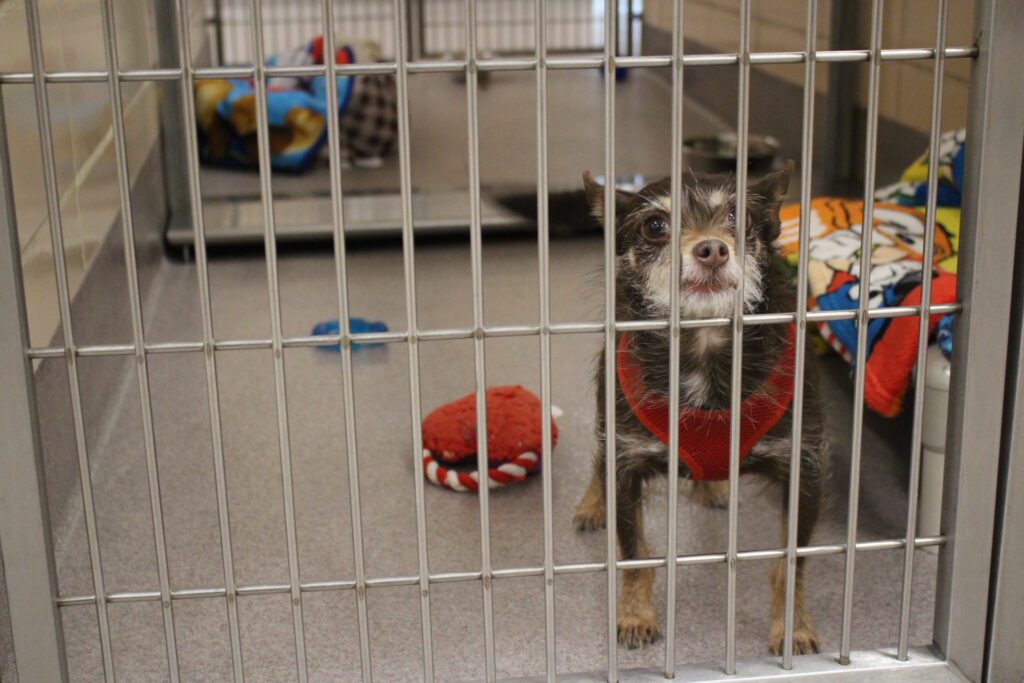 Because Berkshire Humane Society understands the important bond between people and their pets, we offer the SafePet Program – a free, confidential pet foster care program for pet owners in need.
The SafePet Program may be able to help you if you have no friends or family members to care for your pet and you are
• seeking hospitalization or rehabilitation
or
• leaving a domestic violence situation.
The SafePet Program is open to any companion animal. Foster care can last from a few weeks to a month. Pets entering the program Do Not need to be up to date on their vaccinations. Once in the program, every pet receives a wellness exam. We will also vaccinate and spay/neuter them if necessary – all at no cost to you.
To be eligible for the SafePet Program, you must be
• a resident of Berkshire County
and
• a client or patient with one of our Partnering Agencies—
o Elizabeth Freeman Center
o The Brien Center
o Elder Services of Berkshire County
o Elder Protective Services in Berkshire County
o Berkshire Medical Center/Berkshire Health Systems.
For more information about our SafePet Program, please call 413-447-7878, ext. 128 or talk with a staff member at one of our Partnering Agencies.