For Kids Who Love Animals

"I know these children will make a difference in our world when they grow up. I have faith in their love of animals – that will show them the way!"
Lizzy Filkins, Humane Educator
Camp Humane is Berkshire Humane Society's popular summer – and now spring break – program offering kids a life-enriching experience through hands-on work with animals. Our camp focuses on a variety of animal topics including farming, therapy animals, local ecology and world zoology, just to name a few! These are just a handful of the activities and benefits your child will enjoy when they attend Camp Humane:
Visits by animal experts, field trips and crafts are staples in Camp Humane.
Topics might include local wildlife, farming, pet care and caring for shelter animals, agility training, micro-chipping.
Each curriculum is unique and carefully curated for age and maturity level of the students.
Tuition covers all activities, admission and transportation for local field trips, art supplies, and a Camp Humane t-shirt that the kids color themselves.
Each session enjoys the company of a classroom pet.
Learn more about this special program!
Summer Camp   School Break Camp   Holiday Camp
"If you like animals, [camp] is good because you get to play with cats, dogs, bunnies, and other animals."
Graham, Spring Break Camper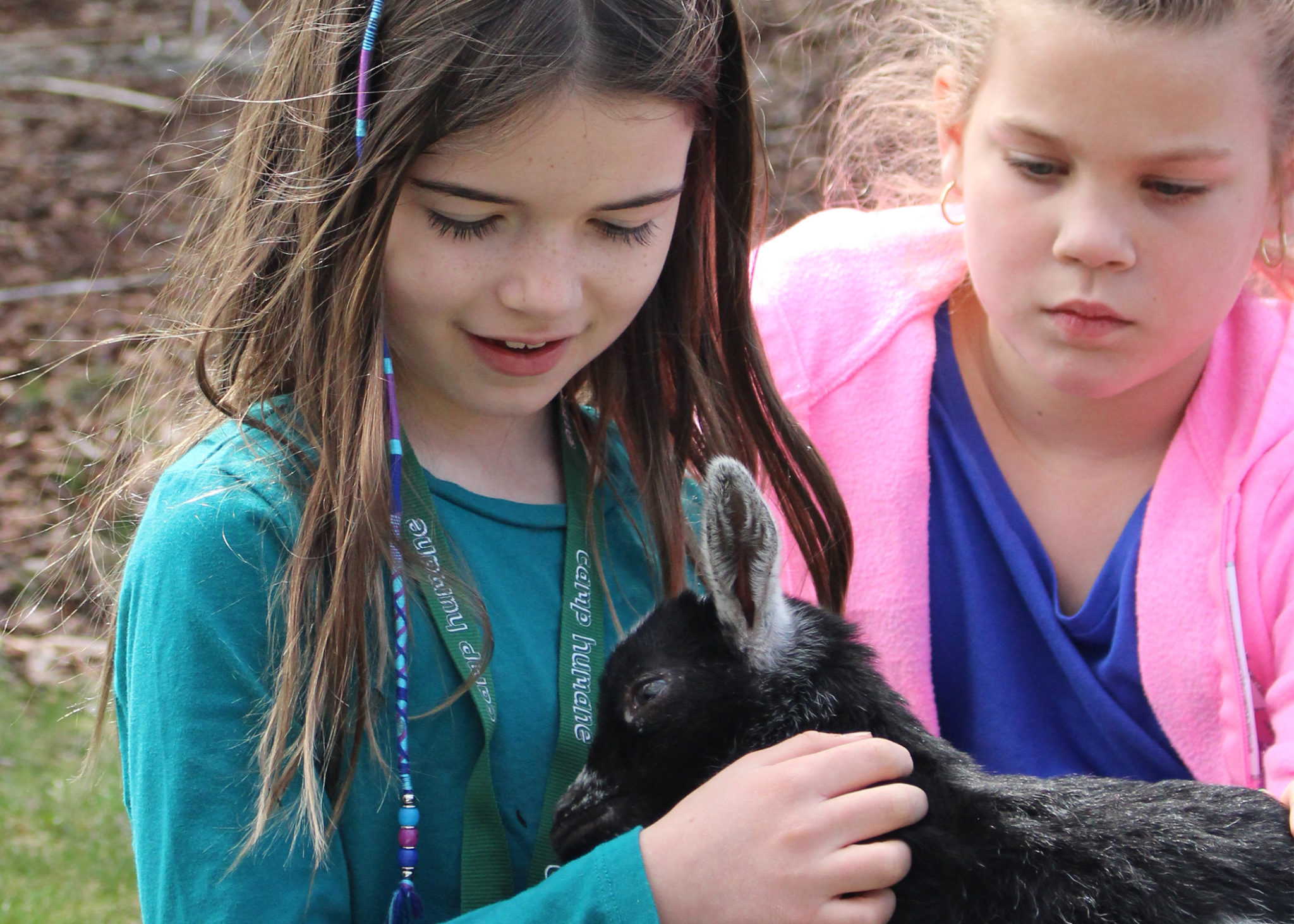 hands on learning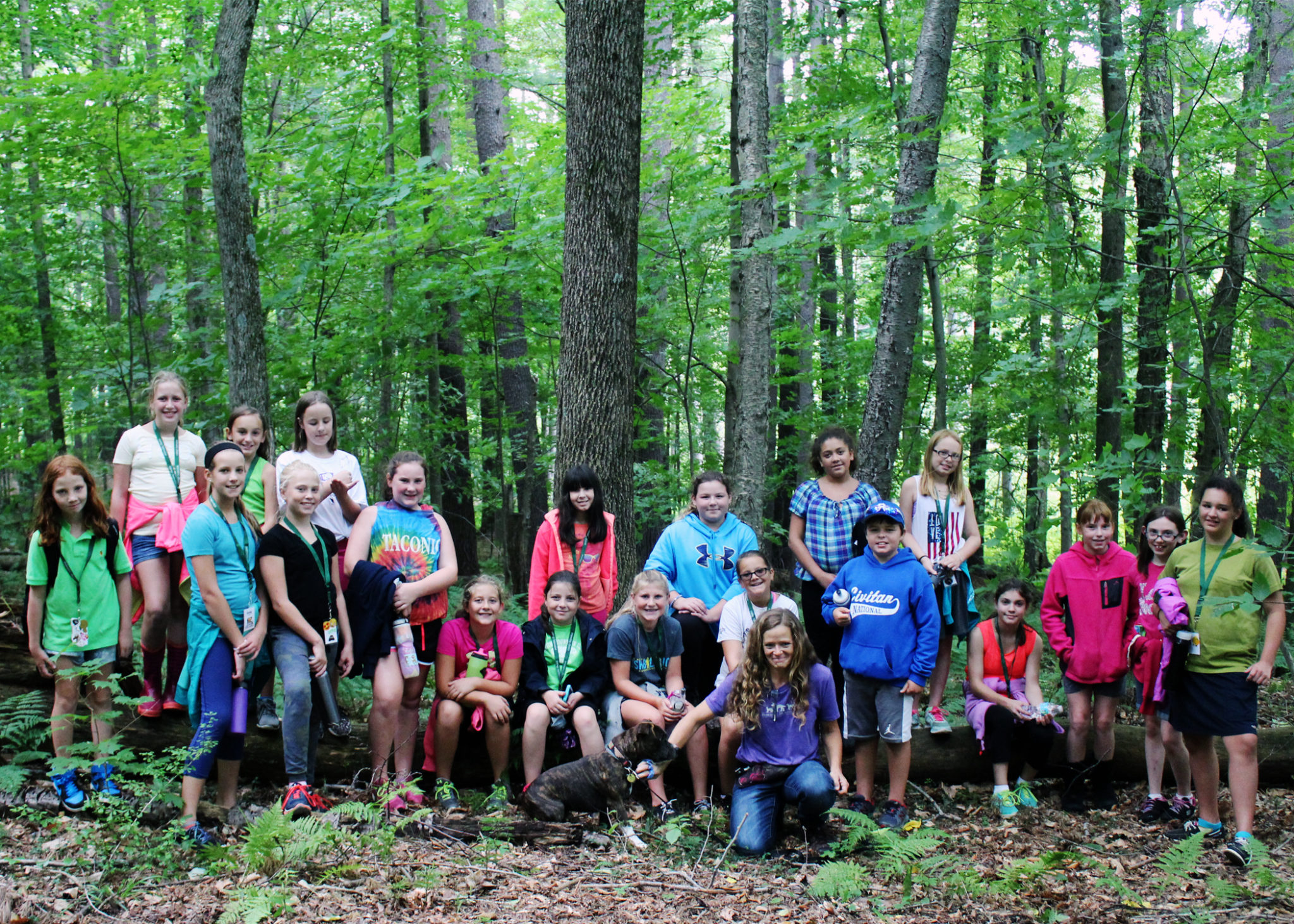 community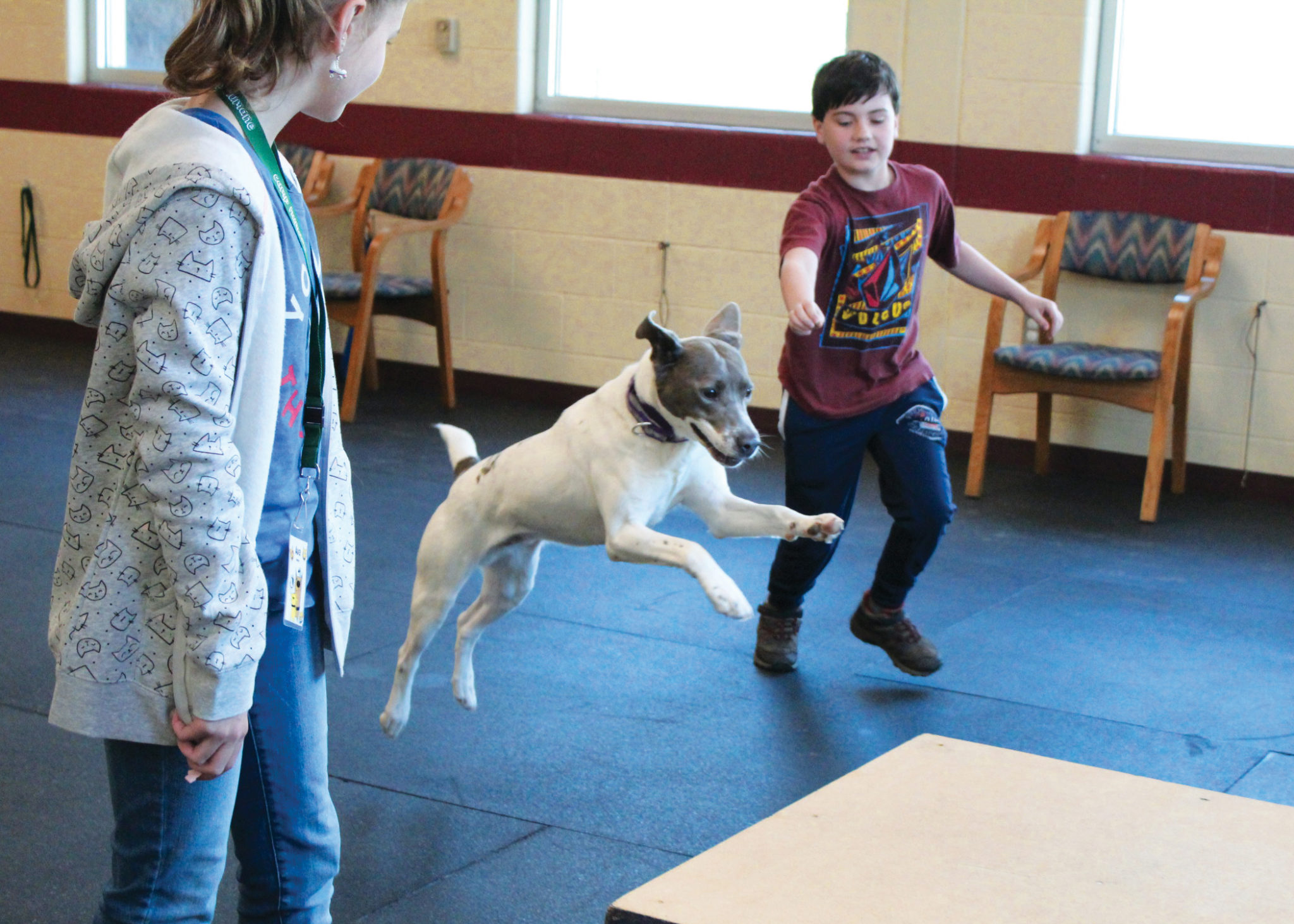 teamwork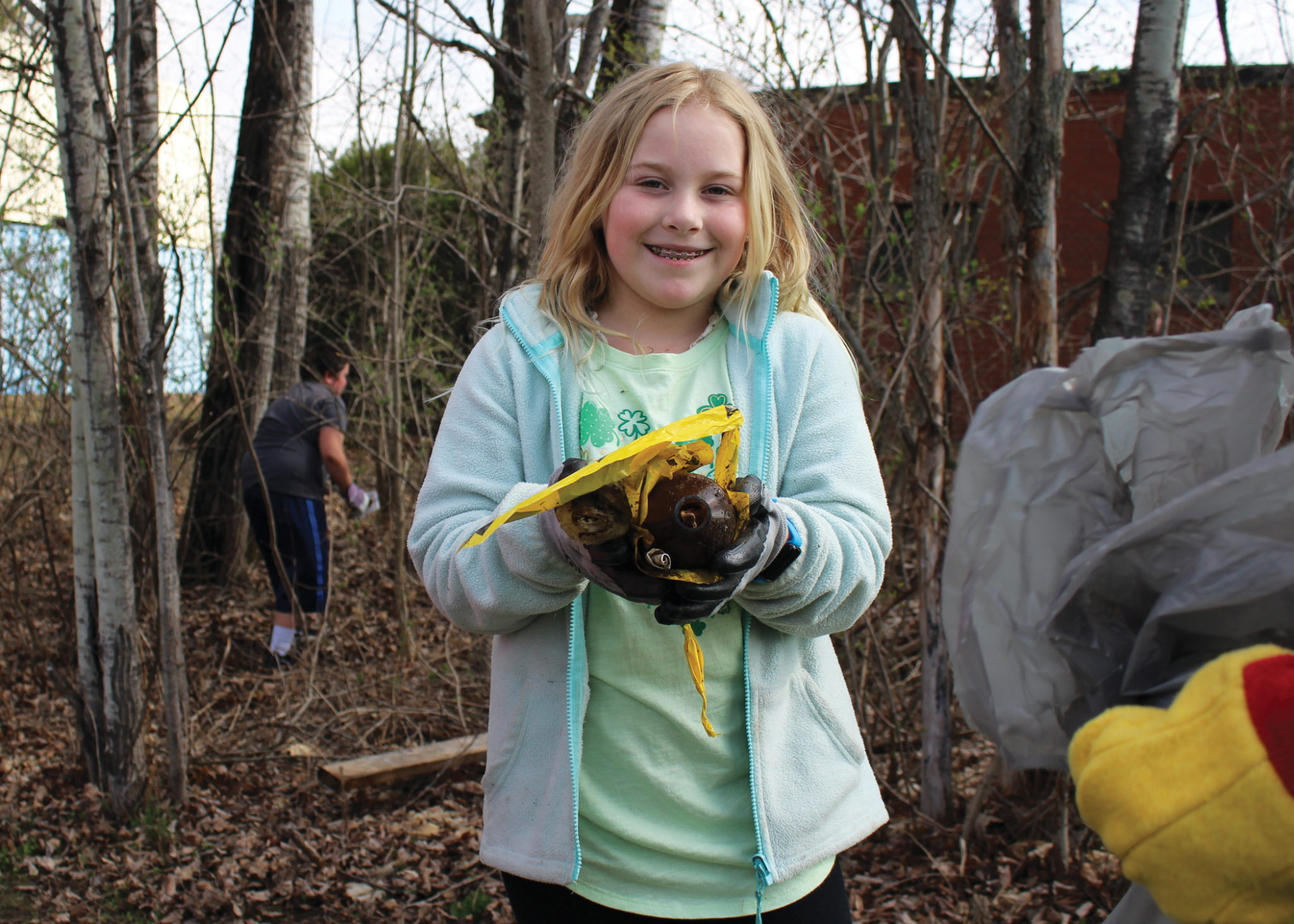 service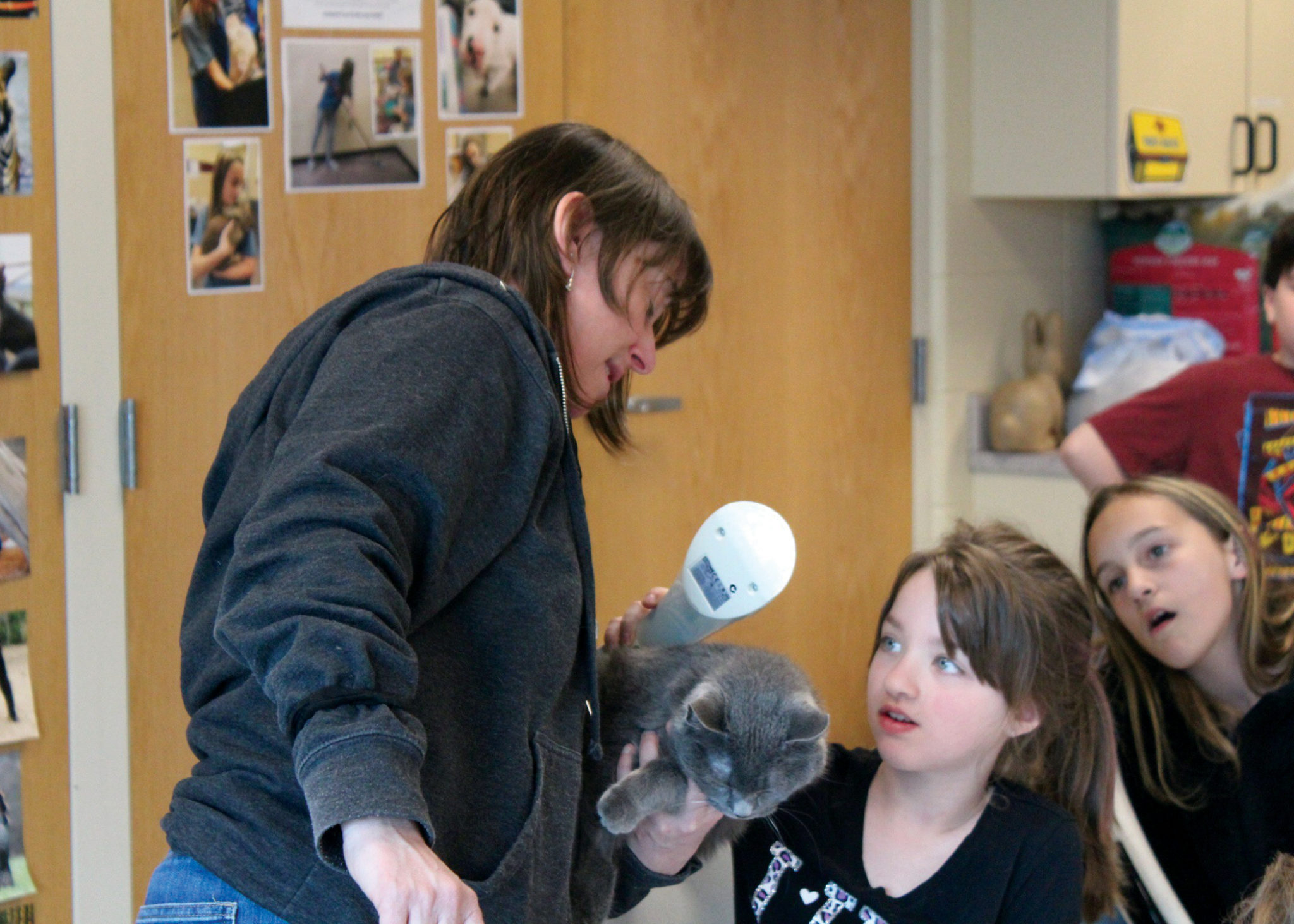 animal experts


Become a Compassionate Caregiver today
PUT YOUR COMPASSION TO WORK
JOIN US
LEARN MORE

Enroll your child today!
SCHOOL BREAK CAMP
ENROLL NOW!

Enroll your child today!
SCHOOL BREAK CAMP
ENROLL NOW!
"Reading to the kittens was my favorite part of camp."
Holly, Spring Break Camper
"You learn how to take care of animals and how to train them."
Ava, Spring Break Camper