Dr. John C. Reynolds Adoption and Education Center
Many of us were blessed to know Pittsfield veterinarian Dr. John Reynolds. Dr. Reynolds was a friend to all animals and a board member of Berkshire Humane Society. His death in December 2021 shocked us all, and we miss him dearly.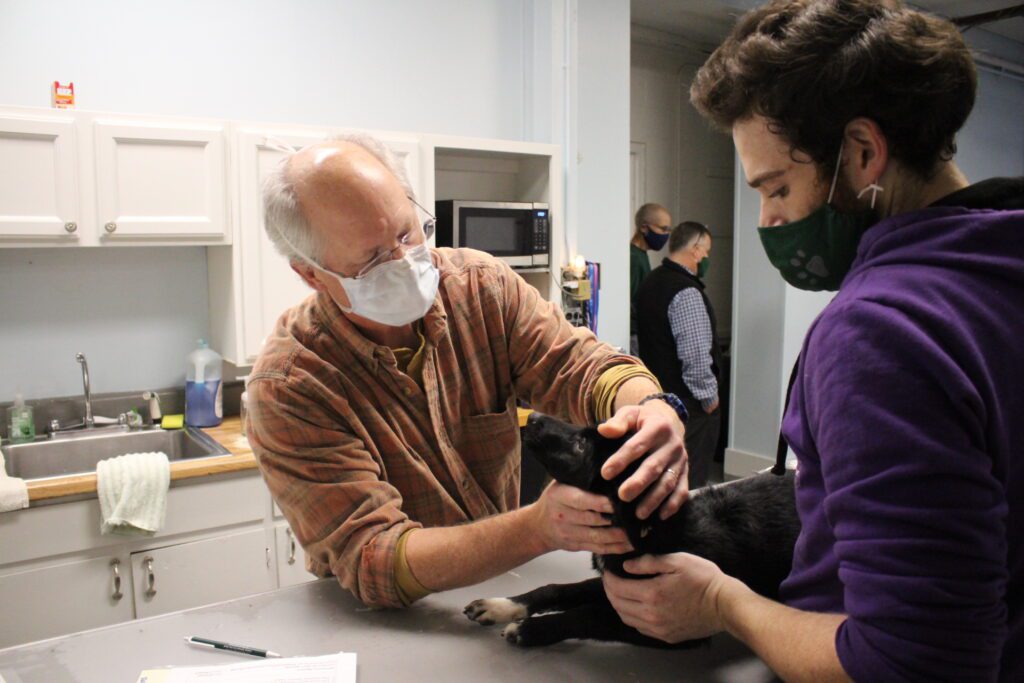 A centerpiece of the Our Forever Family campaign is naming our main building the Dr. John C. Reynolds Adoption and Education Center as a testament to his life and work. The Reynolds family has announced an extraordinary offer of a gift of $500,000 to Berkshire Humane Society, with a challenge for the community to match this amount and make the Dr. John C. Reynolds Adoption and Education Center a reality – but we need the help of the community – YOUR help – to make it happen!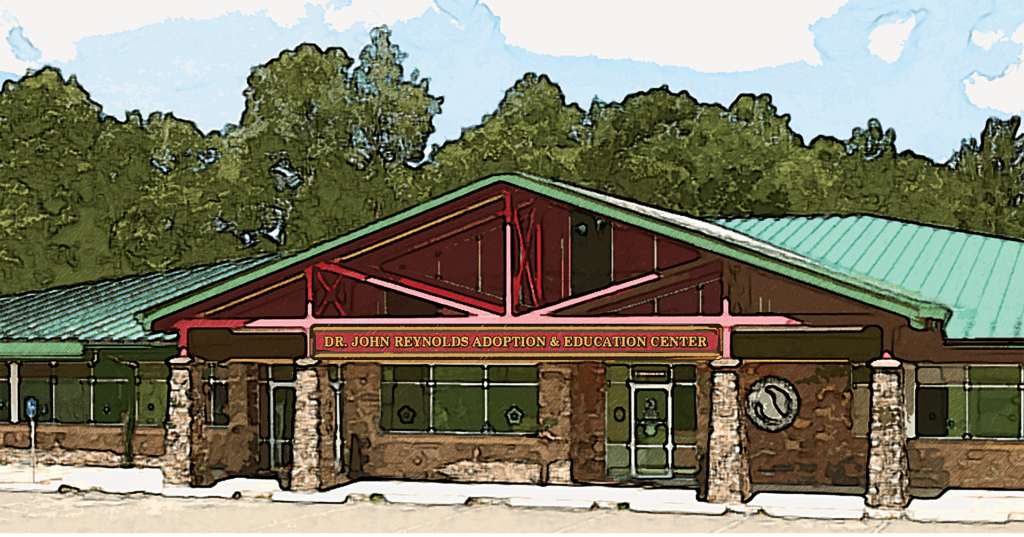 Every donation to the Dr. John C. Reynolds Adoption and Education Center will be matched, dollar for dollar up to $500,000 doubling each gift's impact!
Funds will be used to update Berkshire Humane Society's main building, including:

Making needed improvements public spaces to make them more warm and welcoming
Building a dedicated wellness suite for all shelter animals.

Outfitting the suite with state-of-the-art equipment to care for our shelter animals including new mandatory state health checks before adoption, medical procedures and a dedicated area for visiting veterinarians to allow for treatment of our shelter animals.
Focusing on adoption success and education, reducing the "length of stay" of our animals, thus limiting stress on them and allowing us to increase the number of animals we adopt to new homes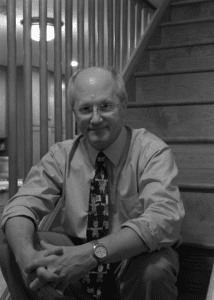 I miss my friend, Dr. John Reynolds. Back in 1996, his first words to me were "How can I help?" From that day forward, Dr. Reynolds was always there for Berkshire Humane Society, helping with surgeries, supplies and medications for our homeless animals, helping with struggling pet owners and helping me personally when I just needed his opinion or advice.
Dr. Reynolds served on our board of directors for many years and helped us envision a financially secure future for Berkshire Humane Society. He believed so much in the Forever Family Campaign. I'm sad he's not here to see it through, but the legacy of this kind, compassionate and awesome human being lives on. His family has generously offered a matching grant of $500,000 to help us reach our goal and create the ultimate tribute by naming our shelter building after him. I know Dr. Reynolds would have been deeply touched by this gesture and I'm comforted to know that every day I walk through the doors of the Dr. John Reynolds Adoption and Education Center, my friend will always be there with me.
We are 80 percent of the way to meeting our campaign goal, but can't reach the finish line without your support. In the spirit of Dr. Reynolds's "How can I help?", I ask you to give a gift to Berkshire Humane Society today. Every gift matters and will be matched dollar for dollar by the Reynolds family. Thank you for your help.
John Perreault
Executive Director
Berkshire Humane Society.