$50 Spay and Neuter for 100 Cats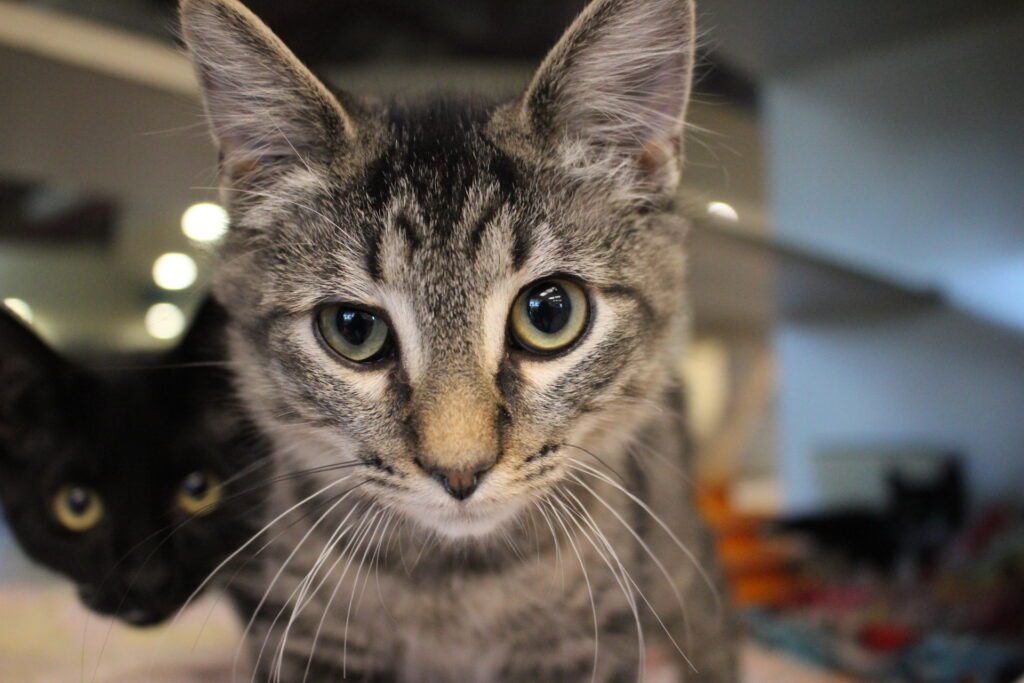 PITTSFIELD, November 21, 2022
BERKSHIRE HUMANE SOCIETY'S 100 CATS FOR THE HOLIDAYS
LOW COST SPAY AND NEUTER
Residents of Berkshire County can get their cat spayed or neutered for a $50 registration fee, which includes surgery and a rabies vaccination, through a grant awarded to Berkshire Humane Society from Massachusetts Animal Coalition's license plate program. This is the 9th year the shelter has received an award to support 100 Cats for the Holidays, a low-cost spay and neuter initiative. Registration is on a first-come-first-served basis. For requirements and registration, call Berkshire Humane Society at (413) 447-7878 x.124.
Berkshire Humane Society will schedule appointments for December and January. Owners will drop off their cats and kittens in the morning on a date and at a place designated by Berkshire Humane Society. Shelter staff and volunteers will transport the cats to participating veterinarians and will return them for owner pick-up in the afternoon. All cats must be in secure carriers with proper identification including the name of the pet and the owner.
100 Cats for the Holidays is the shelter's largest and most successful low-cost spay/neuter effort for kittens and cats in the Berkshires and surrounding areas. Without the support of the license plate program, this invaluable service would not be possible. "This year we saw the fallout of the difficulty of scheduling veterinary appointments during the pandemic," said John Perreault, Executive Director for Berkshire Humane Society. "The shelter was overflowing with mother cats and unplanned litters. We're grateful for our partnership with the Massachusetts Animal Coalition so we can work with local vets to provide an affordable service to cat lovers. Spaying and neutering your pet benefits their health and wellbeing, prevents accidental litters and strays and helps control overpopulation and disease. This program is a valuable part of our mission at Berkshire Humane Society."
This year's participating veterinary facilities include: Hilltowns Veterinary Clinic, Greylock Animal Hospital, North County Veterinary Hospital, Pittsfield Veterinary Hospital, South Street Veterinary Hospital, Lenox Cat Hospital, Valley Veterinary Services and Bilmar Veterinary Services.
To help support low-cost spaying and neutering throughout Massachusetts, buy an "I'm Animal Friendly" license plate. The tax-deductible plates are available at local Registries of Motor Vehicles or at www.petplate.org.
For more information about 100 Cats for the Holidays, contact Berkshire Humane Society's Feline Department at (413) 447-7878, x. 124.
#