17th Annual Humane Race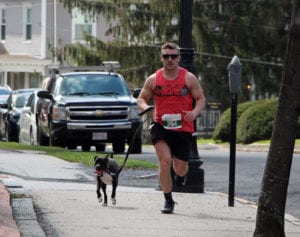 The 17th annual Humane Race benefiting the homeless animals of the Berkshires will be held on Saturday, April 27, 2019 in North Adams.
The Humane Race is a timed 5K Run and 1-Mile Fun Walk, and it's Berkshire Humane Society's largest fundraiser held in northern Berkshire County. Participants may run/walk with or without a dog. More info will be made available as we get closer.