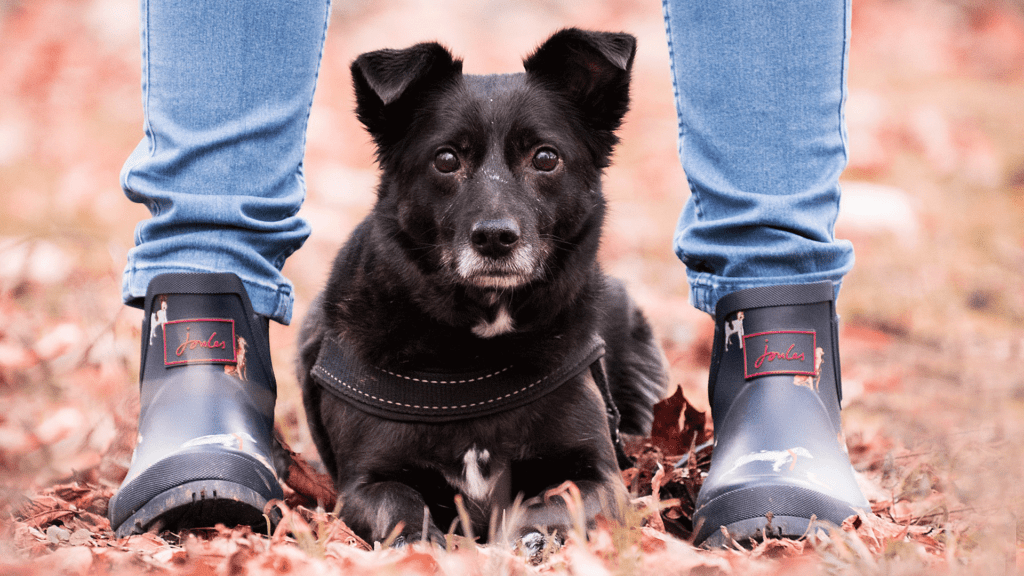 Berkshire Humane Society is excited to announce it plans to open a second location of its popular Catwalk Boutique in Lenox. The grand opening will be in April 2019.
Catwalk Boutique is entirely stocked by community donations. A charitable clothing drive to collect items for the Lenox store kicks off on Monday, September 24. All women's clothing and outerwear, jewelry, shoes, handbags, wallets, scarves, hats, and gloves will be accepted. Please no lingerie, undergarments, bathing suits, or children's clothing. Additionally, we are beginning to accept nice men's clothes, so those may be donated as well.
Donations may be dropped off at Berkshire Humane Society at 214 Barker Road in Pittsfield and Purradise at 301 Stockbridge Road in Great Barrington. Pick-ups in Lenox may be scheduled by emailing cmcgrath@berkshirehumane.org.
UPDATE
Stop by the new shop on November 11 and 12 from 11am to 3pm to drop off donations and get a sneak peek of the new store! Learn more about this two-day drive on Facebook.