Celebrate National Reading Month in March with Berkshire Humane Society's
5th Annual PAWS Read-A-Thon!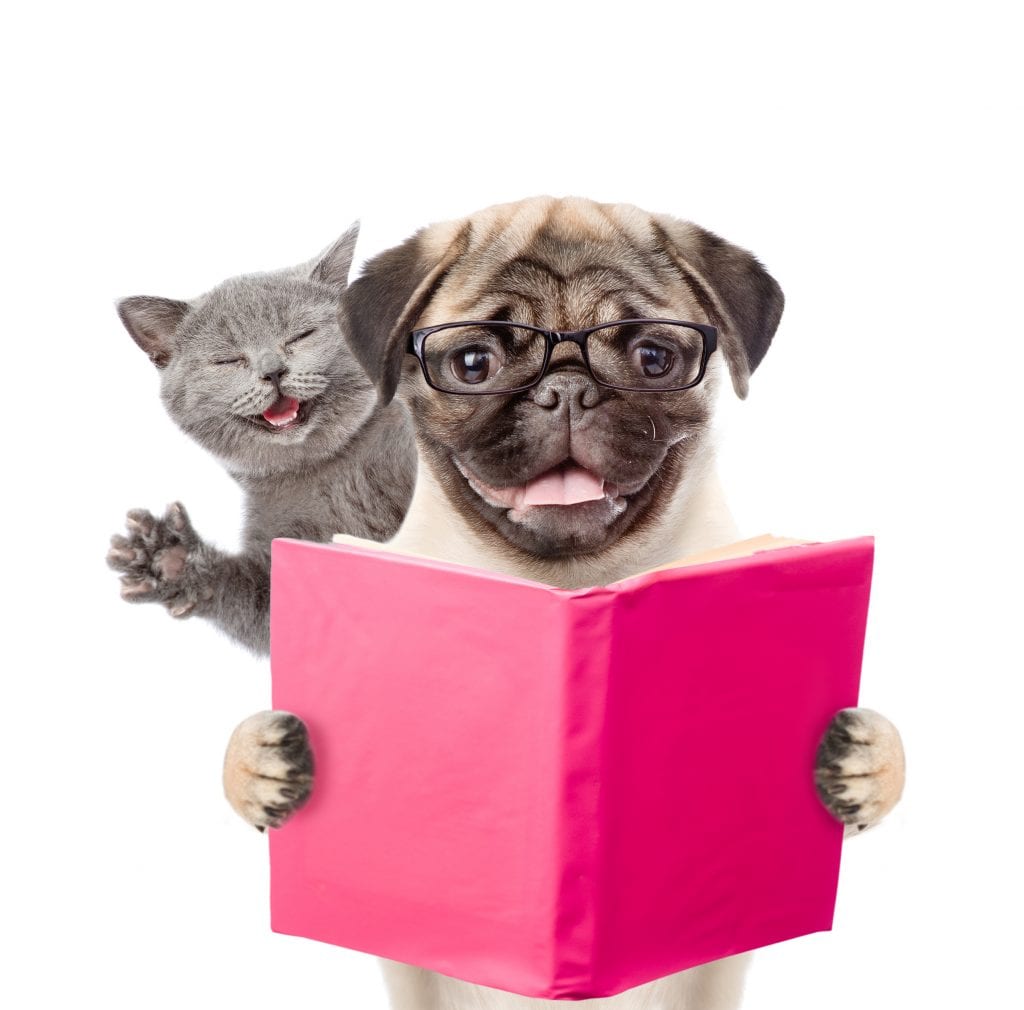 Students from all over Berkshire County raised almost $25,000 through the PAWS Read-A-Thon.

Participating schools have included:

Egremont Elementary
Williams Elementary
Allendale Elementary
Lanesboro Elementary
Richmond Consolidated
Lee Elementary

We are looking for our 5th anniversary to be a great success!
This is a great way to promote reading and help shelter animals along the way. Whether you're a Reading Teacher or just want to work on reading at home – this will be a great program for you!
This is how it works. Download your "Sign Up Slips" and start working to get participants. Send these home with your kids for parent signatures. You can also download "How To Get Ready" sheet which will give you some tips on how to make the Read-A-Thon a complete winner!
Once your "Sign Up Slips" are returned, you can hand out packets which include: "Reading Rules", "Student Instructions", "Minutes Recording Sheet" and their "Sponsorship Forms". The children will then be tasked with finding sponsors and READING (of course).
From March 1st to the 31st, the Read-A-Thon runs! All packets are due back at Berkshire Humane Society on Wednesday, April 8th! Then we will tally up the winners and give our goodie bags for all participants. Top Readers and Top Fundraisers will receive extra special prizes!
If you have any questions, or need help printing out forms, just reach out to Lizzy Filkins at Berkshire Humane Society 413-447-7878 x.129.