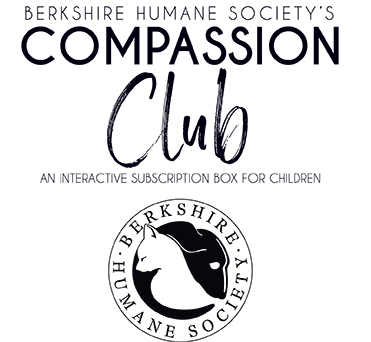 Introducing our newest Humane Education program, the Compassion Club. This is a monthly subscription filled with amazing activities including coloring, craft kits, reading and writing assignments about animals and even a surprise gift. Suggested age range of 8-12.
October we will be partnering with Berkshire Wildlife Services.
September we are partnering with Berkshire Animal Dreams.
August, 2020 we partnered with Mass Audubon.
Our subscription to the Compassion Club costs $20 fee per month.
Each box is non-refundable.
You may purchase several months at a time.
Each box will contain:
Reading or Writing Assignment
Craft
Activity Assignment
Collaborator Goodies
Surprise Gift
Suggestion List
Coloring Contest