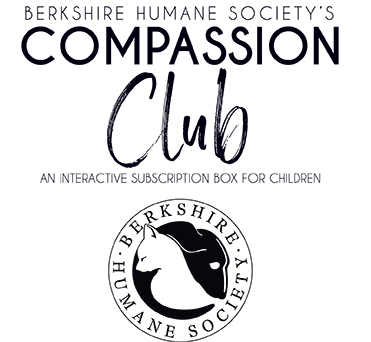 Introducing our newest Humane Education program, the Compassion Club. This is a monthly subscription filled with amazing activities including coloring, craft kits, reading and writing assignments about animals and even a surprise gift.
Our first box is is partnering with Mass Audubon in Lenox.
Our subscription to the Compassion Club costs $20 fee per month.
Each box is non-refundable.
You may purchase several months at a time.
Each box will contain:
Reading or Writing Assignment
Craft
Activity Assignment
Collaborator Goodies
Surprise Gift
Suggestion List
Coloring Contest