Apr
2
Tue
Cause for Paws Radiothon
Apr 2 @ 6:00 am – 6:00 pm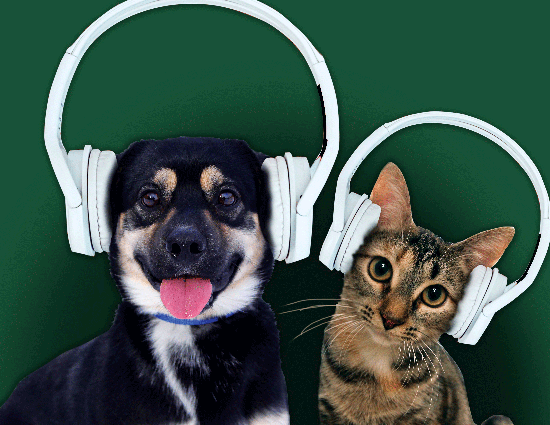 Cause for Paws Radiothon
April 2 from 6 a.m. to 6 p.m.
Live 95.9 and WHOOPEE radio stations
1-800-788-2147
Our 15th annual Cause for Paws Radiothon will be on April 2 from 6 a.m. to 6 p.m. on Live 95.9 and WHOOPEE radio stations. For a $20 donation, you can request a song. Listener giveaways and raffles will happen throughout the day, and there will be a special raffle for anyone who joins as a Compassionate Caregiver. We'll have special guests featured too!
Proceeds from this event will benefit BHS's medical expenses, as well as the Ken Freeberg Fund, which helps underwrite the cost of extraordinary medical care for animals who would not be adoptable without this special attention. Make your donation/song request at 1-800-788-2147. (Phone number will not work until 6 a.m. on the day of the radiothon.)
Apr
27
Sat
Humane Race

@ Colegrove Park Elementary School
Apr 27 @ 10:00 am – 2:00 pm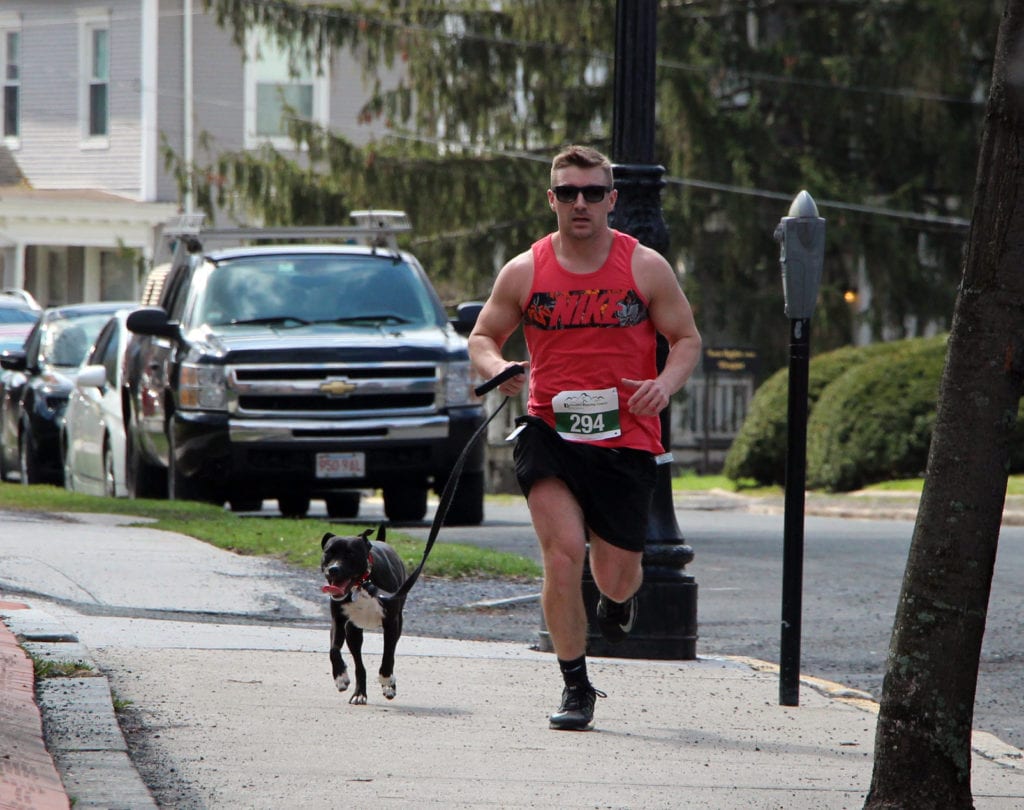 The 17th annual Humane Race benefiting the homeless animals of the Berkshires will be held on Saturday, April 27, 2019. The Humane Race is a timed 5K Run and 1-Mile Fun Walk hosted by the city of North Adams. The Humane Race is Berkshire Humane Society's largest fundraiser held in northern Berkshire County. Participants may run/walk with or without a dog. This year's fundraising goal is $20,000. Visit humanerace.org for information and to register.
More details will follow soon!
Sep
8
Sun
Woofstock 5K & Dog Walk

@ The First Street Common in Pittsfield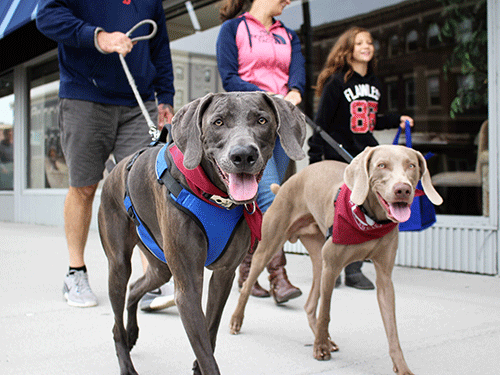 Save the date for this year's Woofstock 5K Run & Dog Walk in downtown Pittsfield! You are invited to join Berkshire Humane Society for family-friendly activities, food trucks, craft fair, live music, raffles & games…plus, participants are invited to run or walk with or without a dog. Everyone is encouraged to collect pledges to help support homeless animals and the mission of Berkshire Humane Society. Fundraising perks & assistance are available.
More information to follow.